Book your dream vacation now!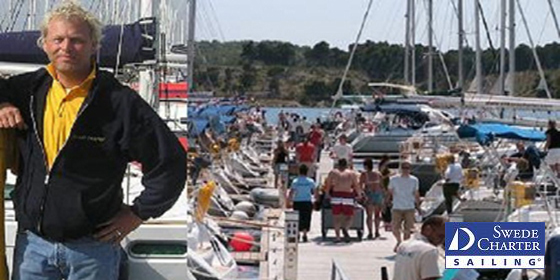 At all of our destinations you'll be well received and get a very good service by Swede Charters representatives on site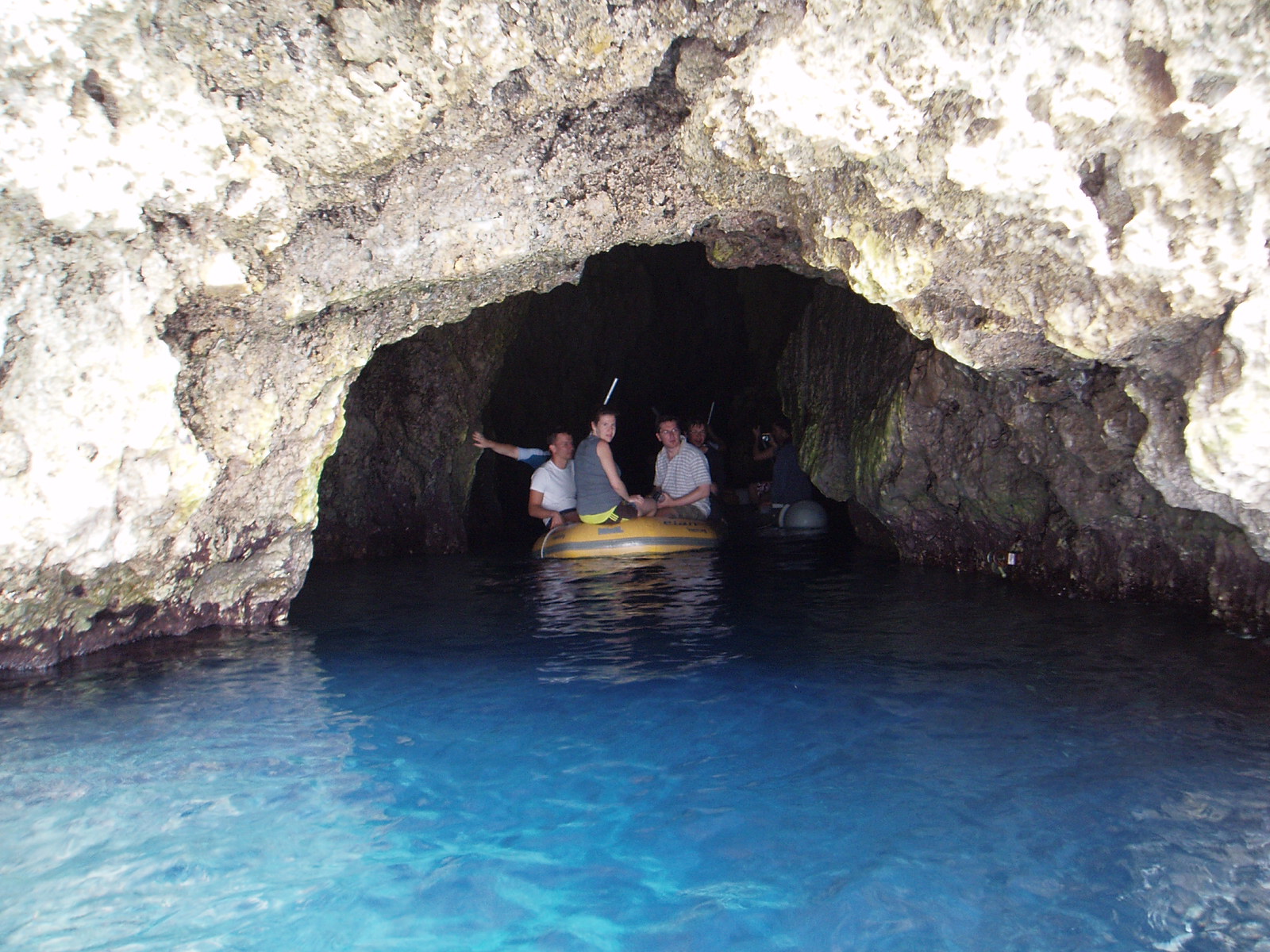 The staff of Swede Charter will assist with planning of your trip so you can focus on having fun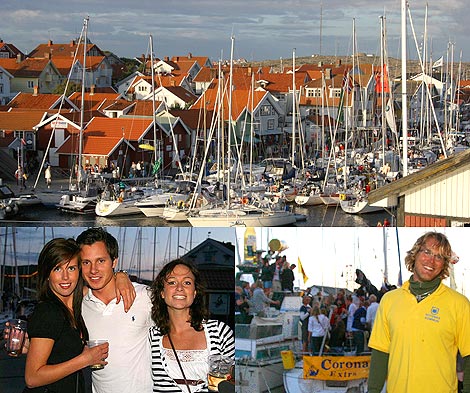 Marstrand offers a lots of boats for hire on the Swedish west coast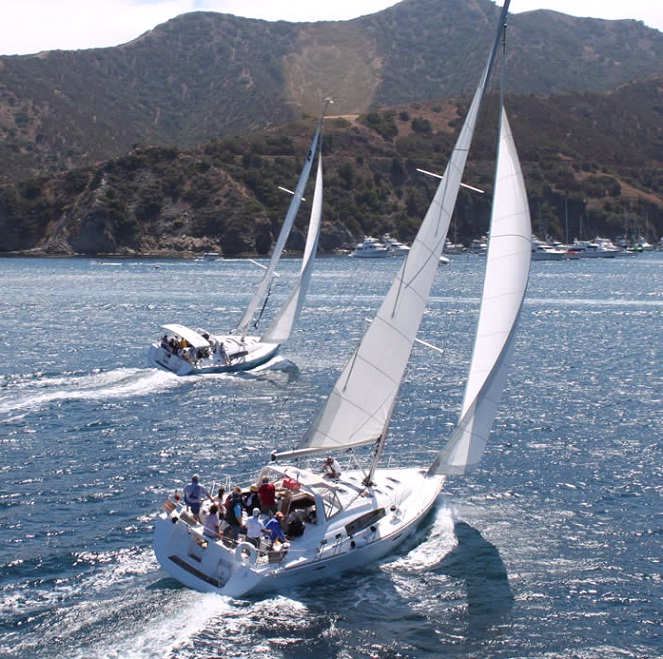 Swede Charter offers vacations and corporate events at several locations in the Mediterranean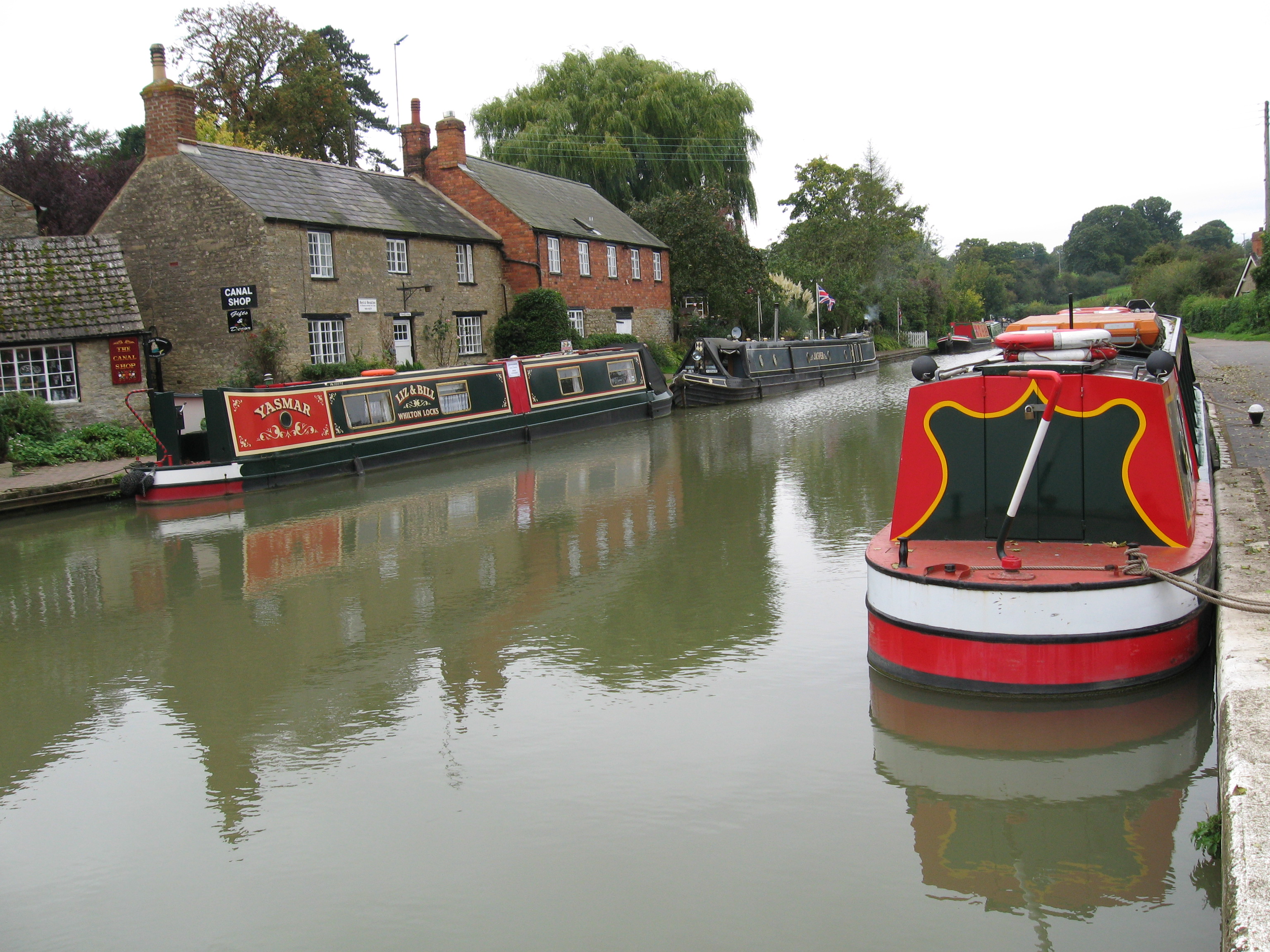 In the UK, Swede Charter offers canal boats in which you can explore the genuin environment on your own
Start by choosing your destination
Destination.nu is a travel portal specialising in boat tourism around the world. Destination.nu is owned and administrated by Swede Charter. For most of our reservations, you may also book flights, hotels and transportation through this portal.
---